Recollection Collection......musical memories recalled with affection!
Marlena Shaw
- 'California Soul' (1968)
Oh yeah the sun's out, I'm driving windows down (finally) to some friends BBQ on the beach down in Santa Monica, longboard on the roof and all is sweet.....Uh what's this? It's a massive tail back, I've just come off junction 4 of the M3 near Camberley and I'm heading to work. Bubble well and truly burst!
This song is perhaps overplayed, on so many summer compilations and was once used, to my horror, on a KFC advert but I love it! As it does evoke the sort of feeling of sun, heat and dreamy escapism that us Brits frantically and often vainly pursue every summer.
I came across 'California Soul' through a sample used on the Gang Starr track, 'Check the Technique' and it was a good while later before I heard the Marlena Shaw version. Through Hip Hop I discovered so many old Soul, Funk and Jazz tracks as a result of the samples used and listening to the originals often felt like I was revisiting old friends.
Marlena in a saucy number...phwoar!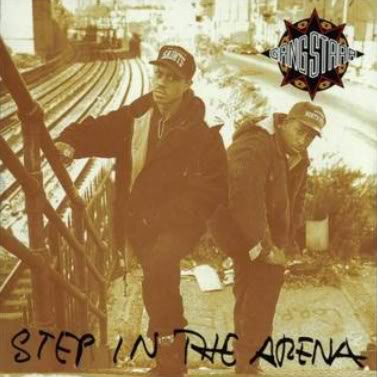 Marlena Shaw - 'California Soul'
Gang Starr - 'Check the Technique'
Looking for some more sunshine? Camberley Soul right here!!
Marlena Shaw - 'California Soul'
Oleh
flycasual